Life Science Experts Consultation hours
Leo Heilinger
Commercialisation in the field of medical devices and biotech
You can find out more about this under: 
humantechnology.at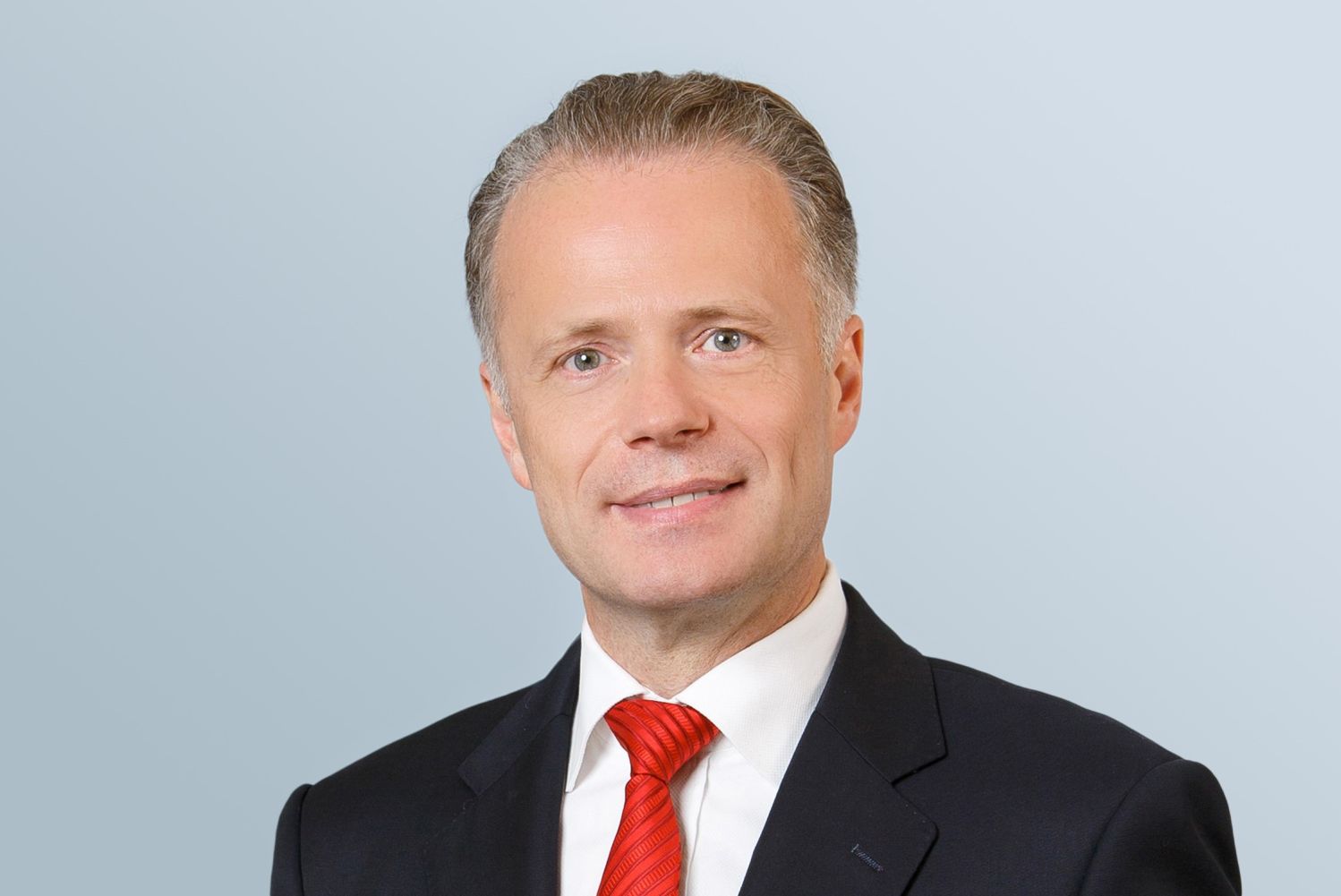 This event takes place in cooperation with the Center for Knowledge and Technology Transfer in Medicine (ZWT).
It is particularly important for companies and start-ups to ask all crucial questions in time. At this event, these questions are discussed with the individual companies in an exclusive round within an hour. Get valuable feedback and decisive information from the experts for the further development of your company, products or services.
The following experts are available on site: 
Leo Heilinger I proceeder Unternehmensberatung Gesellschaft m. b. H.
Mag. Michael Kerschbaumer I Steirische Wirtschaftsförderungsgesellschaft mbH SFG
DI Martin Schmid I en.co.tec Schmid KG
Mag. Michael Schmidbauer MBA  I M27 FEDAS Management und Beratungs GmbH
DI Dr. Andreas Pföstl I Schwarz & Partner Patentanwälte OG
Due to limited resources for this exclusive event, we kindly ask you to register promptly by 13.03.2020!
After successful registration we will send you a questionnaire. We will then forward this to the experts so that they can prepare themselves optimally for your requirements.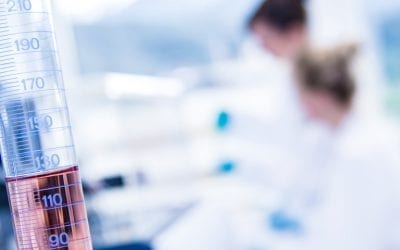 ExpertInnen Sprechstunde - Fokus MedTech Leo Heilinger Kommerzialisierung im Bereich Medizinprodukte und Biotech Mehr dazu erfahren Sie unter:  standort-tirol.at 1 Unternehmen, 1 Stunde, 1 exklusive Expertenrunde mit dem Ziel, das zu entwickelnde Produkt zeitnah und...
read more