"We are an interdisciplinary team with many years of management

experience and first-class industry contacts with the ability

to support you
from initial consulting advice through to full implementation."
We have founded Proceeder Unternehmensberatungsgesellschaft m.b.H. based on our realisation that, for companies in the life sciences, pharmaceutical, biotechnology and medical devices sector, in the German-speaking region, there is no one single consulting company that offers a broad enough range of services – both in consulting and in operational implementation. This was a gap that we wanted to close using our combined experience of over 100 years in management.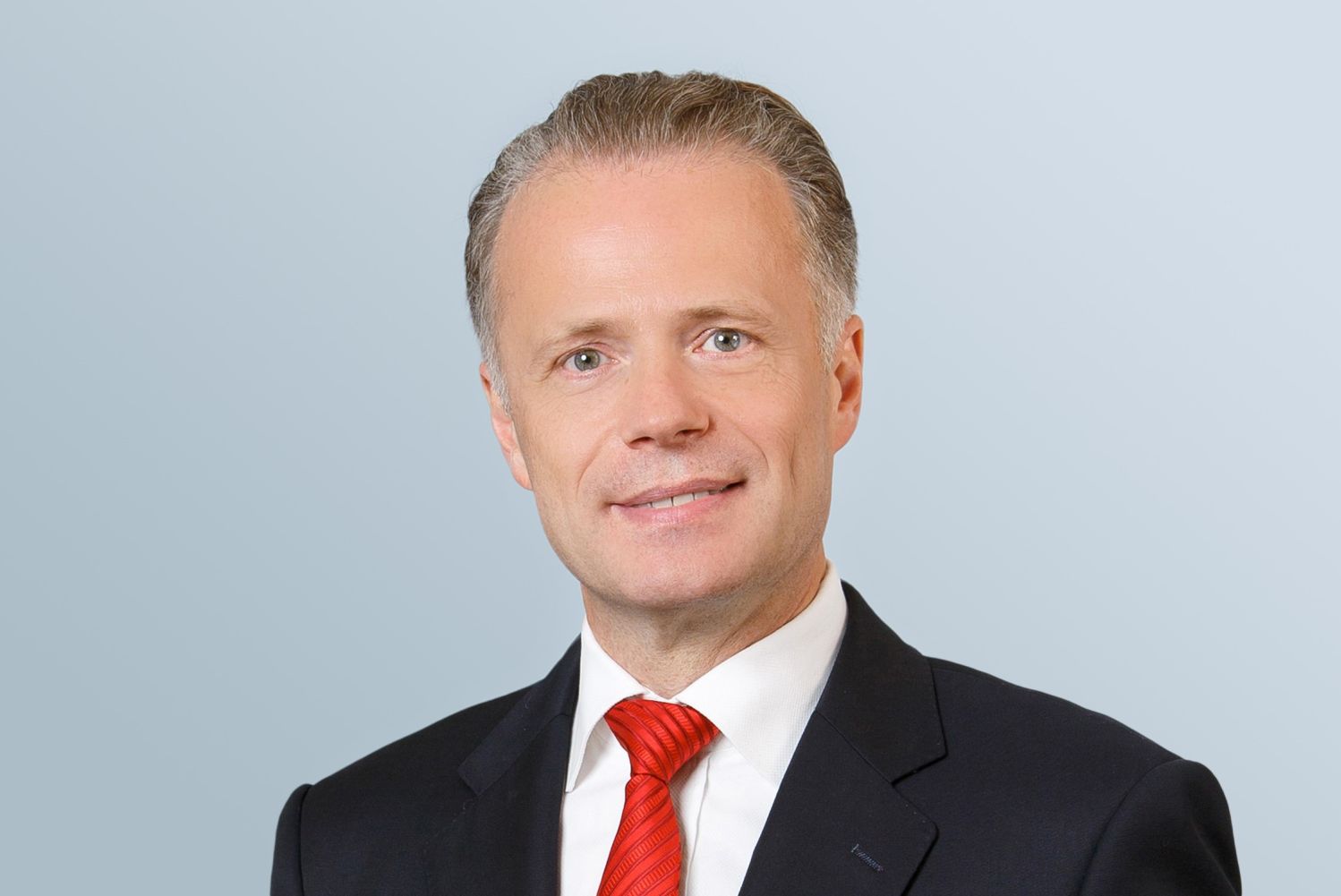 Leo Heilinger
"The customer is the central focus for every company. A comprehensive market analysis is therefore key, right from the outset. Mistakes made at the very start often mean losses in time and money further down the line that can never be recovered."
Key areas of expertise:
Business Development / Globalisation

Marketing and Sales

Business Start-up Consulting
Leo Heilinger started his professional career as a design and development engineer. He later diversified into technical sales of capital goods, and was later active in sales in the medical technology sector. In 2004 he became a Divisional Manager in Austria. In addition to this role, he assumed responsibility for international business in CEE (South-East Europe) and the CIS countries.
In 2011 and 2012, he relocated to the United Arab Emirates (Dubai) as Managing Director for the Medical Laboratory Diagnostics Division for Central, North and West Africa. Since 2014, he has been an independent consultant, which has included providing support to the Vienna University business incubator and start-up service, INiTS, as "Expert in Residence for Life Sciences". Leo Heilinger is a part-time lecturer at the University of Applied Science for Upper Austria and is a regular expert and jury panel member for the Austrian Research Promotion Agency.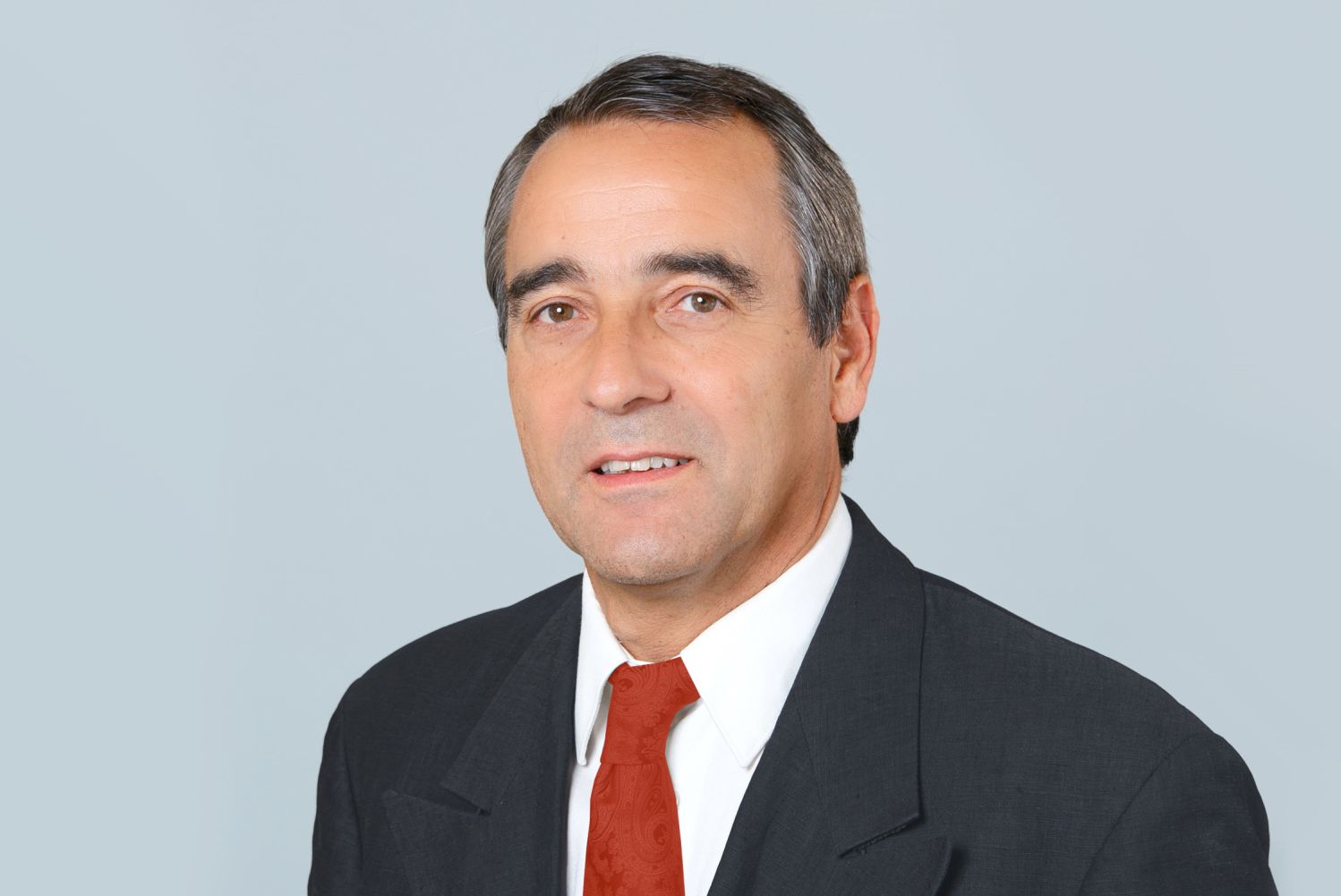 Dr. Klaus Zimmermann
"I provide hands-on support to my customers through a broad spectrum of services that can draw on extensive interdisciplinary experience."
Key areas of expertise:
Analytical Testing

Scientific Affairs

GMP/Quality/Regulation
Klaus Zimmermann has many years of experience and extensive expertise in the biotechnology and life sciences industries. This includes complex areas such as recombinant proteins, plasma proteins, vaccines, cell cultures and analytics and diagnostics. He is currently an independent consultant and advises blue-chip pharmaceutical companies as well as other businesses.
His range of services covers international GMP requirements, the management of interdisciplinary projects, responsibility for personnel in various disciplines, training of employees at various levels, analysis of products and companies for acquisition projects, technology transfer, patent management and comprehensive publishing activities. His successes include the publication of some 60 articles in established scientific and trade journals. However, his knowledge in biosafety, developed over many years, is his particular area of expertise.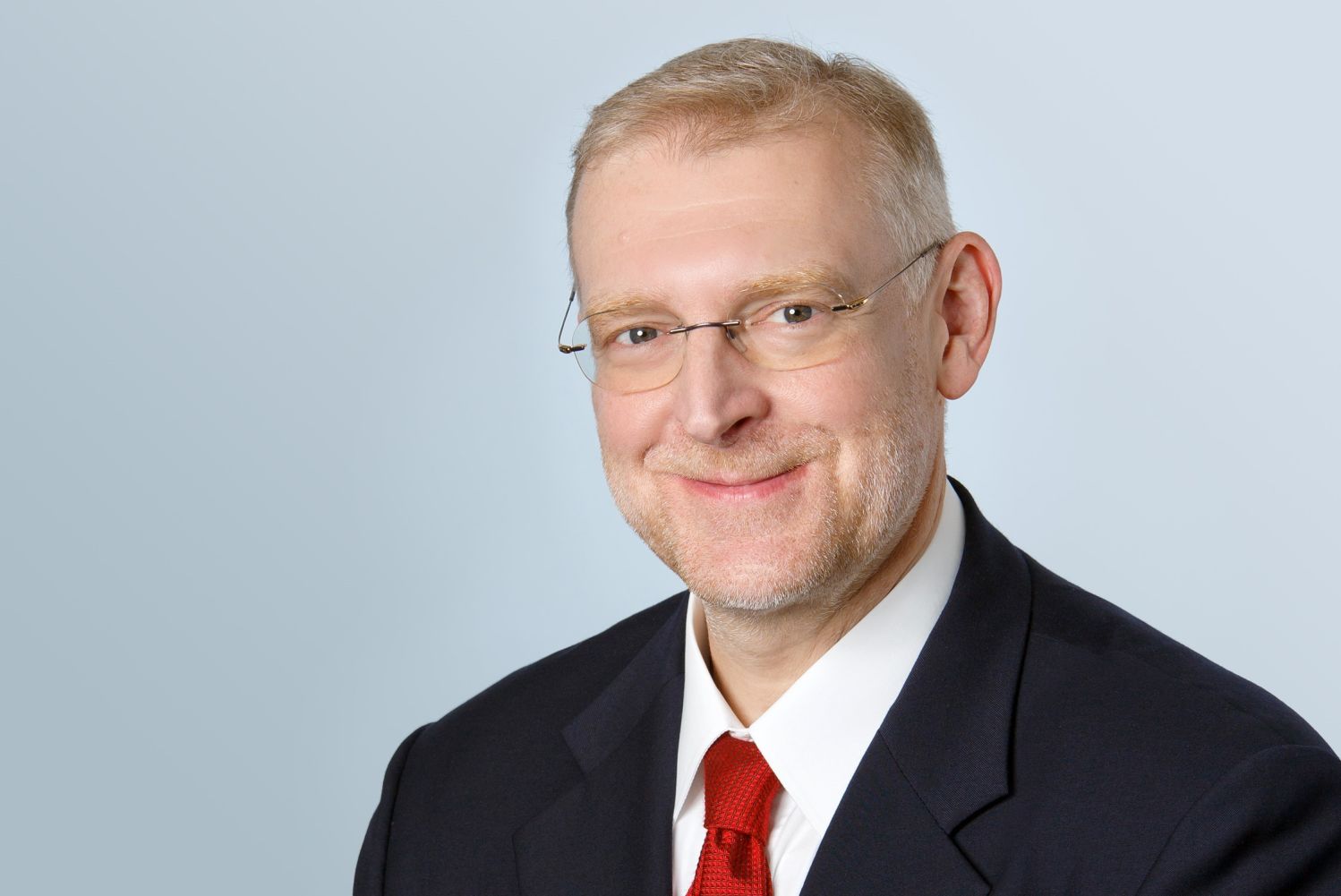 Dr. Peter Holzmüller
"A successful business model is based on a value proposition and business plan, followed by customer feedback. Financial success, however, requires efficient, rapid implementation and market penetration."
Key areas of expertise:
Management and Business Consulting

Marketing and Sales

Business Start-up Consulting
Peter Holzmüller began his professional career as a lecturer and assistant at the Institute of Medical Physics at the University of Vienna and joined the pharmaceutical industry in 1992, where he has worked in various global commercial management roles over a period of 20 years up to 2013. His primary focus was in product management, life cycle management, global marketing, global expansion and product launch management, as well as the training of customers and employees and change management.
In 2013, he began to work for business start-ups, and has been the Managing Director of a biotechnology start-up and the founder and CEO of a surgical products company. In addition, he acted as a consultant and interim manager for various life science companies.
As an Expert in Residence at INiTS, the Vienna University incubator service, since 2015, he advises and supports start-ups within the life sciences sector.
Peter Holzmüller has been a partner and managing director of Lee Hecht Harrison I OTM Career Consulting since October 2016, where he is involved in outplacement and talent mobility.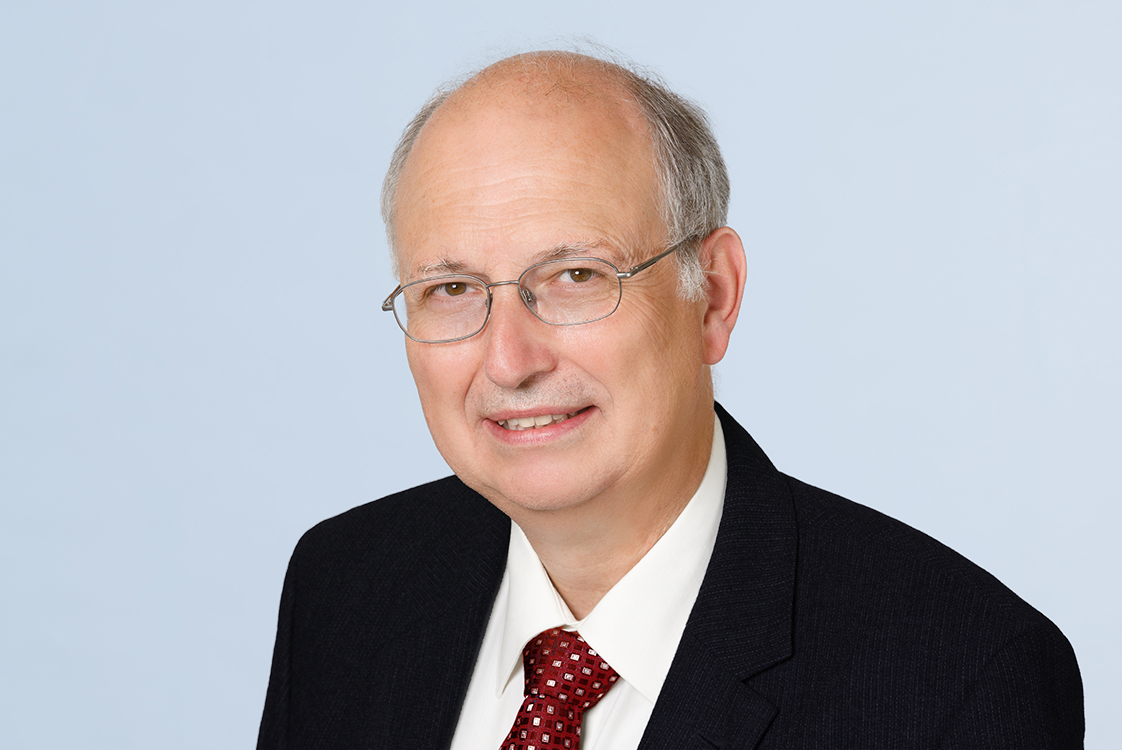 Dr. Gerhard Hager
"Preclinical development of medicinal products is a highly regulated and expensive process. I support my clients in developing their product efficiently, without the need for setting up their own preclinical units."
Key areas of expertise:
Non-clinical Development and Regulatory Toxicology

Quality management / GLP

Management Consulting
Dr. Gerhard Hager has over twenty years' experience in the preclinical development of Biologics (NBEs), Biosimilars, Small Molecules (NCEs), antibodies and ATMPs, such as cell and gene therapeutics. As Managing Director of The NCD Company, he currently provides consulting and preclinical research services to the pharmaceutical and biotech industries.
In his many years of experience as a founder, scientific director and managing director of a midsize international full service research institute (CRO), but also as a senior executive in the pharmaceutical industry, Dr. Gerhard Hager has overseen the various stages of development for many products, from drug discovery right through to market approval. Having worked as a GLP-Test Facility Manager in several countries and companies of different sizes, he is a proven expert in Good Laboratory Practice (GLP).
He has the expertise to provide support in developing your product, sparing you the cost and manpower of building extensive and expensive internal company structures.