ExpertInnen Sprechstunde – Fokus MedTech
Leo Heilinger
Kommerzialisierung im Bereich Medizinprodukte und Biotech
Mehr dazu erfahren Sie unter: 
standort-tirol.at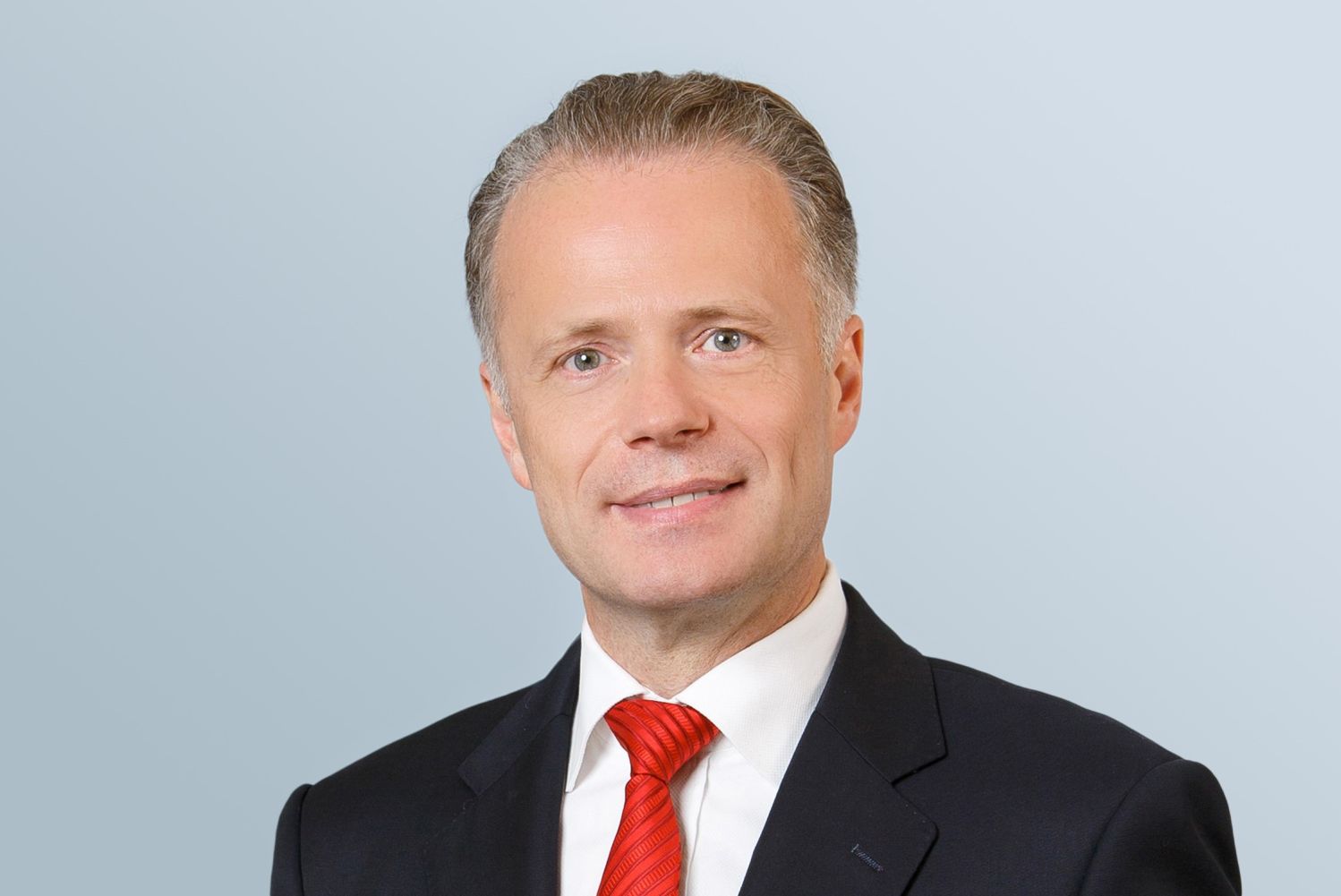 1 Unternehmen, 1 Stunde, 1 exklusive Expertenrunde mit dem Ziel, das zu entwickelnde Produkt zeitnah und erfolgreich auf den Markt zu bringen
Exklusives einstündiges Informationsgespräch mit Experten aus der Branche auf Basis Ihrer individuellen Fragen zu Entwicklung und Zulassung, Qualitätsmanagement, Vertrieb und Marketing, Klinischen Studien, Verfeinerung Ihres Businessplans, Förderungen (Land Tirol, Bund, EU), sowie zu Patentrechtfragen.
Nutzen Sie "Ihre Stunde" und stellen Sie die entscheidenden Fragen einer exklusiven Expertenrunde aus der Medizintechnikbranche. Als Cluster Life Sciences Tirol ist es uns ein Anliegen Sie diesbezüglich bestmöglich zu unterstützen!
Bisherige Veranstaltungen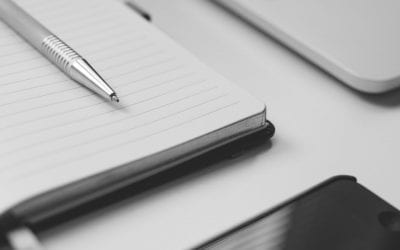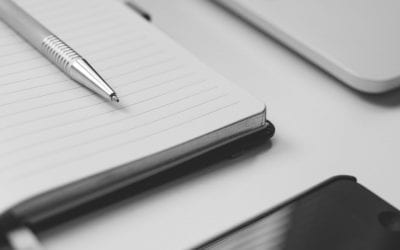 Life Science Experts Consultation hours Leo Heilinger Commercialisation in the field of medical devices and biotech You can find out more about this under:  humantechnology.at This event takes place in cooperation with the Center for Knowledge...
read more