MedTech Expertensprechstunde
Leo Heilinger
Experte für Vertrieb und Marketing für Medizinprodukte
Mehr dazu erfahren Sie unter: 
standort-tirol.at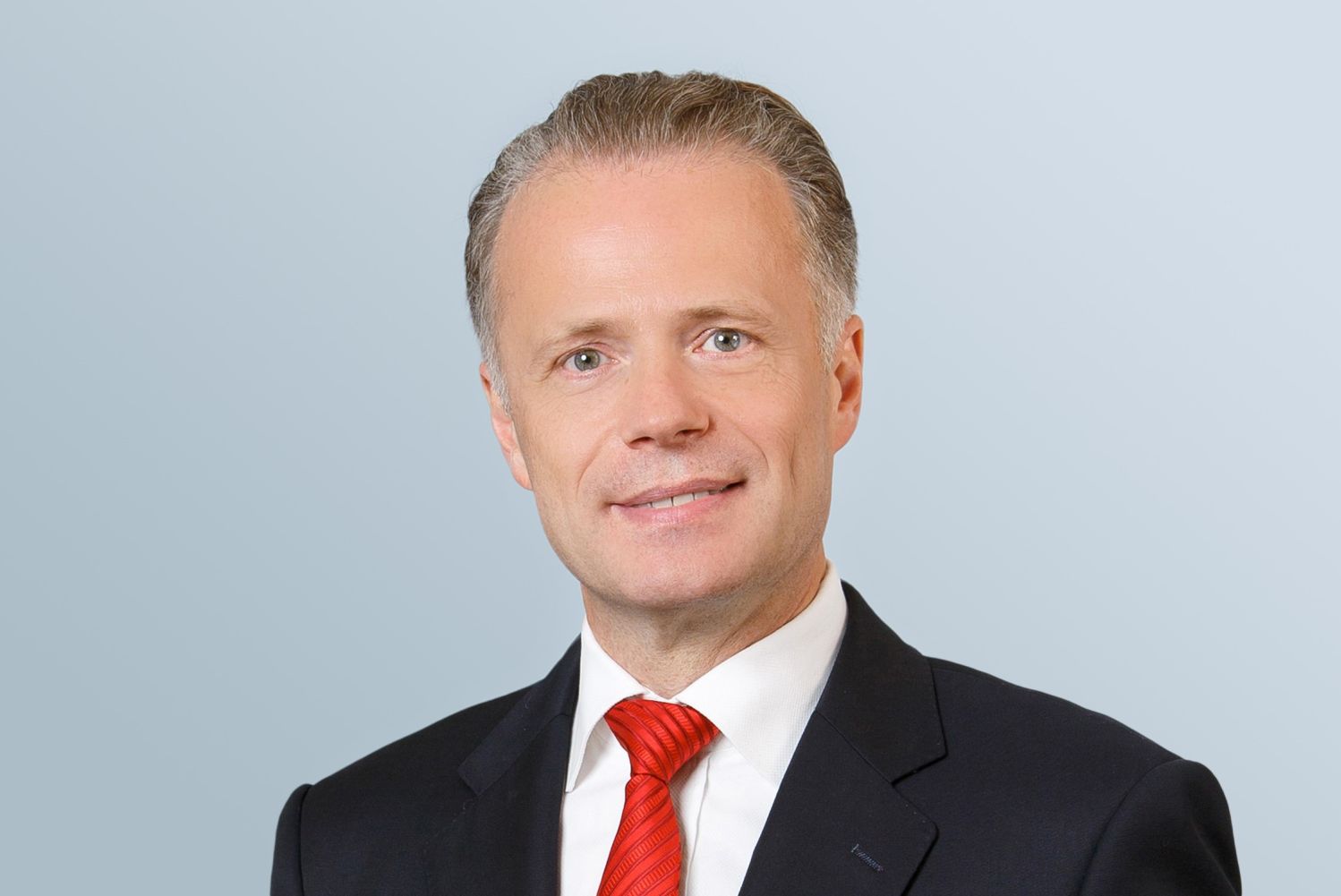 Sie als MedTech-Entwickler oder MedTech-Startup habe die Möglichkeit, Ihre Fragen in einer exklusiven Expertenrunde aus der Medizintechnikbranche in einer Stunde zu stellen. Holen Sie sich wertvolles Feedback und entscheidende Informationen für Ihre weiteren Produktentwicklungen.
Denn damit die Entwicklung von Medizintechnikprodukten effizient erfolgen kann, ist es besonders wichtig, rechtzeitig alle entscheidenden Fragen zu stellen. Das klare Ziel dabei: Das entwickelte Produkt möglichst bald auf den Markt zu bringen!
Dabei ist Ihnen der Cluster Mechatronik und Life Sciences Tirol behilflich!
Fakten
Datum: 20. Oktober 2015
Zeit: Termin nach Vereinbarung
Ort: Standortagentur Tirol, Ing.-Etzel-Straße 17, 6020 Innsbruck
Download: Einladung/Programm
No Results Found
The page you requested could not be found. Try refining your search, or use the navigation above to locate the post.